---
Merge Right
Powered by Slack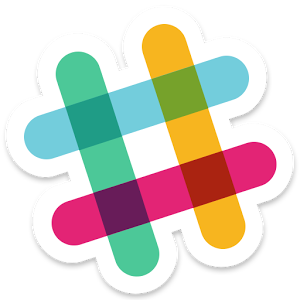 We'd love to have you join into the conversation and help Make America Great again. Create a channel, join a group and organize. Signup is free through August, 28 2015
Welcome to Trump Partners
Join Now
---
Mobile Downloads
Imagine all of our debates in one place, instantly searchable, available wherever you go. That's Slack.  Slack can be downloaded in the App Store or Google Play.
Channels
Channels
are for conversations that are open to all Trump Partners. All messages posted to channels are archived and searchable for all team members.
Private Groups
Best used for subjects that are sensitive or confidential, or limited to a small group of team members. A group and its contents are visible and searchable only to group members
Direct Messages
(DMs) are useful for private, one-on-one conversation between two team members. These conversations are visible and searchable only to you and the person you DM with.
Drop Us a Line
Have question or want to Joint Venture with Trump Partners, don't be shy and drop us a line!
Contact